This substantial presentation is designed to introduce the novice to the concepts and principles of cryptography, and give a sound platform from which to contribute to any implementation project or discussion. It is targeted at any group anxious to learn about the topic, but is particularly suited to executive management, and includes comprehensive speaker notes. The following samples help to illustrate the depth and quality of this:
Typical Foils: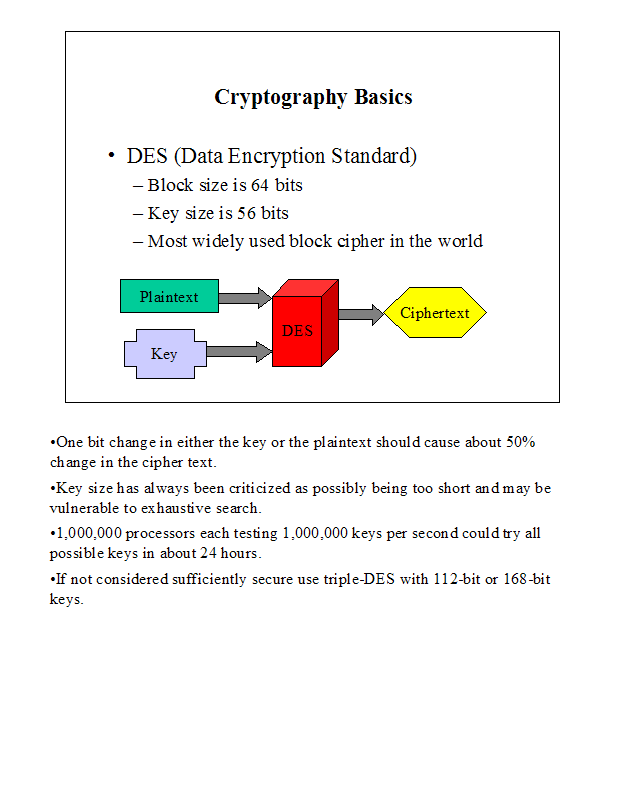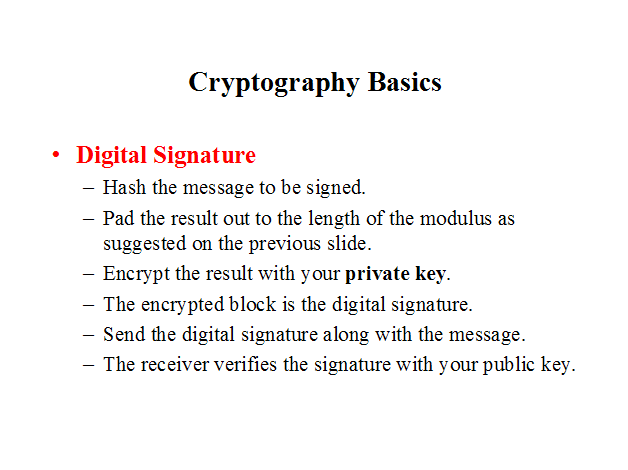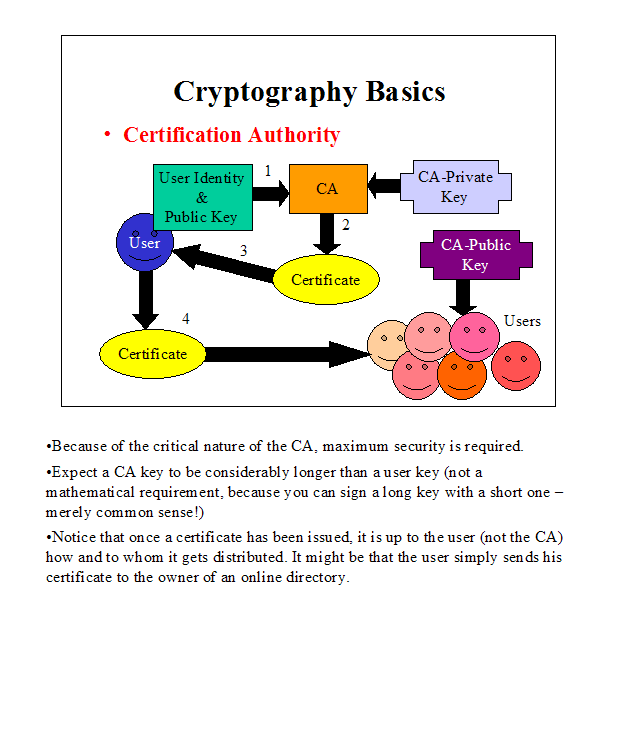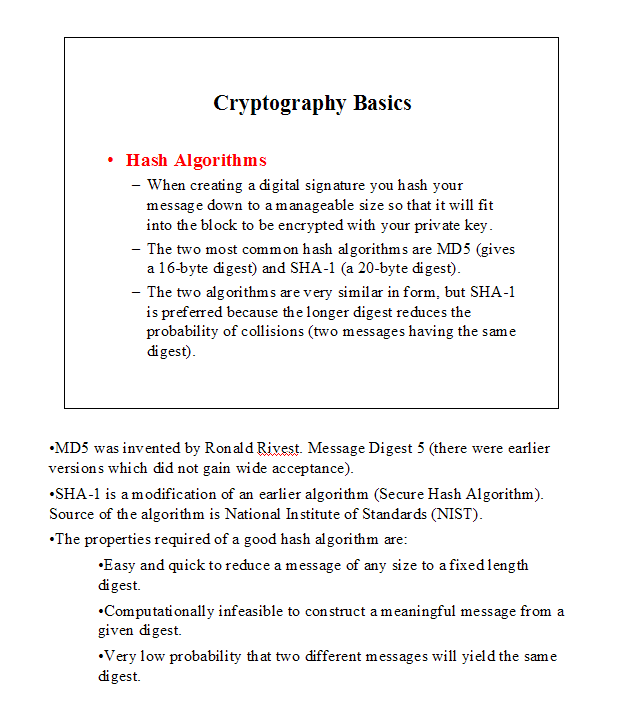 PURCHASE PAGE
The Cryptography Management Kit can now be purchased online and downloaded directly to your PC. It couldn't be easier.
To purchase the product and download for a special price of just $199, simply visit our Crypto Purchase Page.